Submitted by Nick Maddox on Sat, 07/09/2011 - 02:33
According to The Daily Mail Naomie Harris (Pirates of the Caribbean: Dead Man's Chest) is in final negotiations for the role of Ms. Moneypenny in the next James Bond film. The article also suggests that Ralph Fiennes and Javier Bardem have been officialy cast in unspecified roles. It is probably safe to assume that one of those two will be the films primary villian.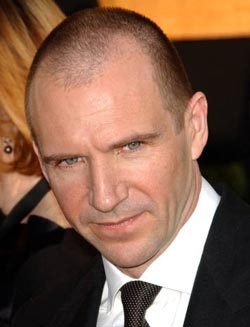 The confirmation that Moneypenny will be in the film is a significant one. The current run of films have been slowly introducing elements of past Bond films, and having Moneypenny finally be part of it is a big deal. Hopefully we get some sort of confirmation of Q being involved soon. The 23rd Bond film will be released on November 9, 2012. Sam Mendes (American Beauty, Road to Perdition) directs from a screenplay by John Logan, Neal Purvis and Robert Wade. Daniel Craig will once again play James Bond.